2000+ products • 14 categories
All your restaurant needs delivered next day
Why Hyperpure?
Quality
Consistency
Single Vendor
Marketplace
Next Day
Delivery
How it works?
Select from over 1200+ ingredients and kitchen products
Place the order and pay via Credit Card, Debit Card, Netbanking or UPI
Get your order delivered in your preferred time slot
What can you buy?
Just about any food item and more!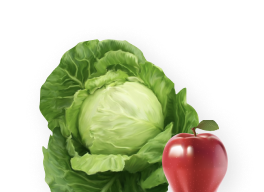 Fruits & Vegetables
see all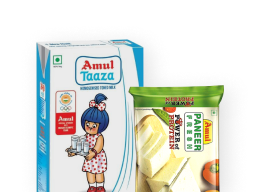 Dairy
see all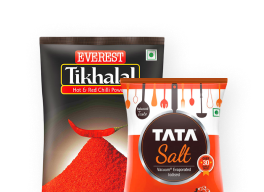 Masala, Salt & Sugar
see all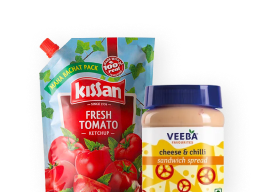 Sauces & Seasoning
see all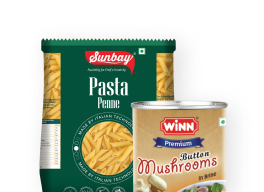 Canned & Imported Items
see all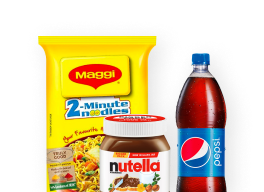 Bakery, Beverages & More
see all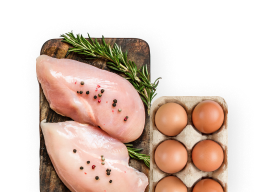 Chicken & Eggs
see all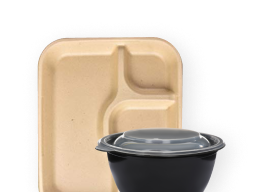 Packaging Material
see all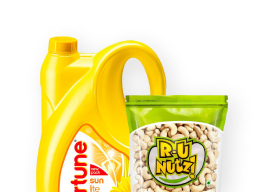 Oils & Dry Fruits
see all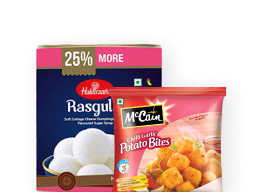 Frozen & Instant Food
see all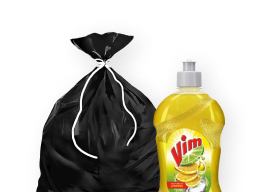 Cleaning & Consumables
see all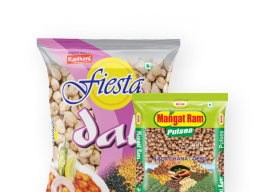 Pulses
see all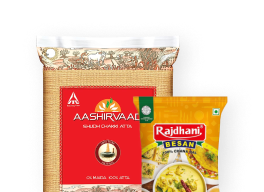 Flours
see all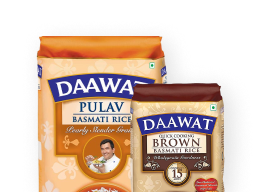 Rice & Rice Products
see all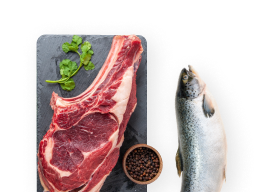 Mutton & Seafood
see all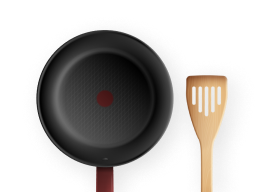 Cookware Collection
see all
Stories from our partners
Frequently asked questions
What is Hyperpure by Zomato?
Why is Hyperpure good for my restaurant operations?
How can I sign up for a Hyperpure by Zomato account?
What makes Hyperpure products better than the produce I can source elsewhere?
What is eco-friendly packaging?
I run a restaurant. Can I purchase from Hyperpure?
Why is Hyperpure good for my restaurant business?
What kind of products can I buy through Hyperpure by Zomato?
What is the difference between regular chicken and antibiotic residue-free chicken?
What modes of payment are accepted on Hyperpure by Zomato?
What do I do in the event that there are issues with incorrect billing or delivery?
Can I return an item once it has been purchased?